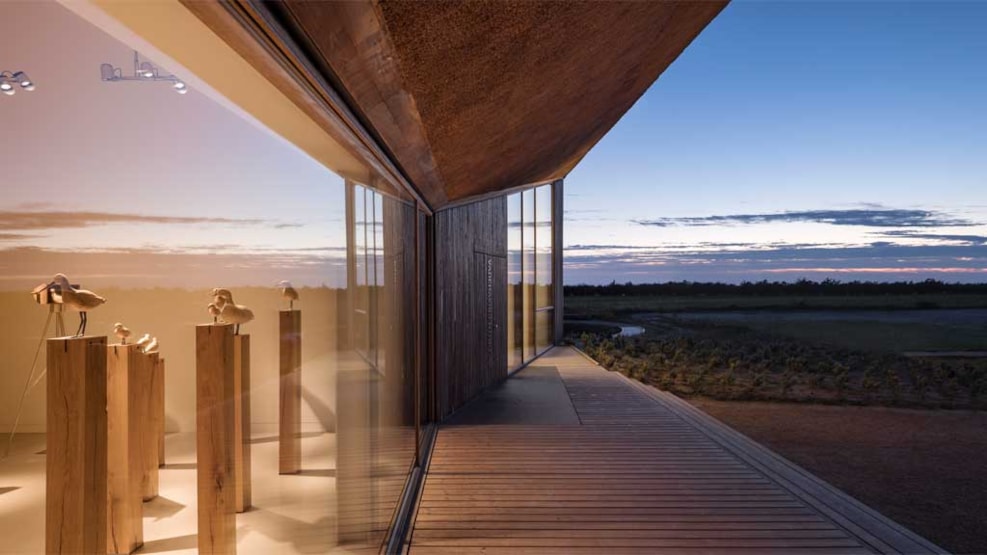 Wadden Sea Centre
The gate to Unesco World Heritage.
The Wadden Sea Centre offers world-class experiences. Located in the middle of the Wadden Sea National Park, the museum offers great experiences both outside in nature as well as inside in the new and grand exhibition, providing a perfect set up for both meetings and conferences. The unique and beautiful new buildings are designed by renowned architect Dorthe Mandrup. The space is bright, comfortable, and has all new AV-equipment.
The skilled staff is ready to help with the planning of food service and activities. Let a nature guide add something extra to your meeting with a short or long trip to the Wadden Sea National Park or a tour of the exhibition.
Sustainable Development Goals
7 - Affordable and clean energy
12 - Responsible consumption and produktion
14 - Life below water