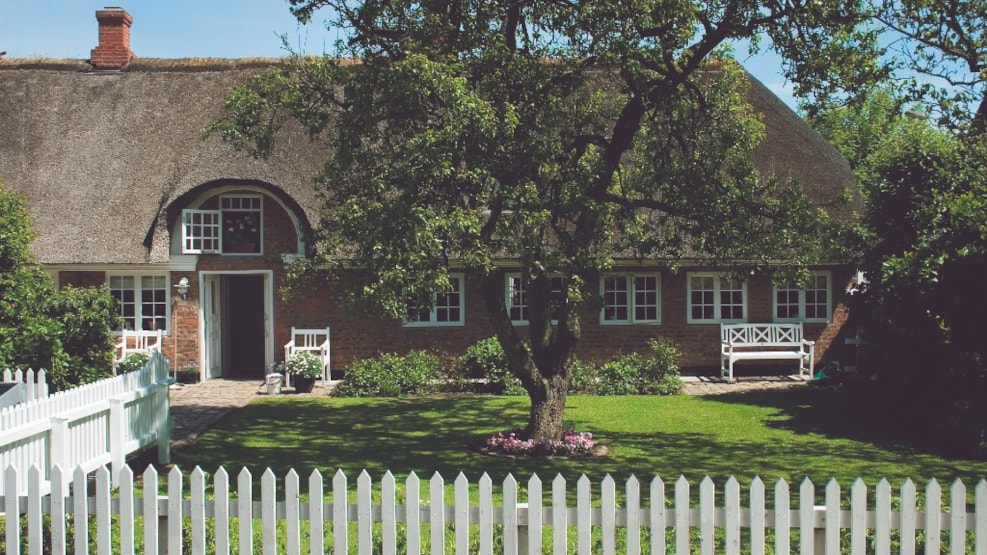 Village tour Nordby | Club Fanø
Experience Fanø's capital together with our guide and get the stories about life on Fanø today and more than 125 years ago.
At the end of the 19th century, Nordby was home to a large part of Denmark's merchant fleet. The Fanø shipping companies sailed to all corners of the world. It brought prosperity to the island and many beautiful houses were built. The houses and the maritime past still characterize Nordby.
On the city walk, we experience both the harbour, the small crooked streets, the pulsating life in the shopping street, and get the exciting history of the city and its people. Plus a few quirks.
Experience Nordby with our guide Ragnhild Kallehauge, who for 15 years was the person the guests met at Fanø Turistbureau.
The trip takes approx. 2 hours.