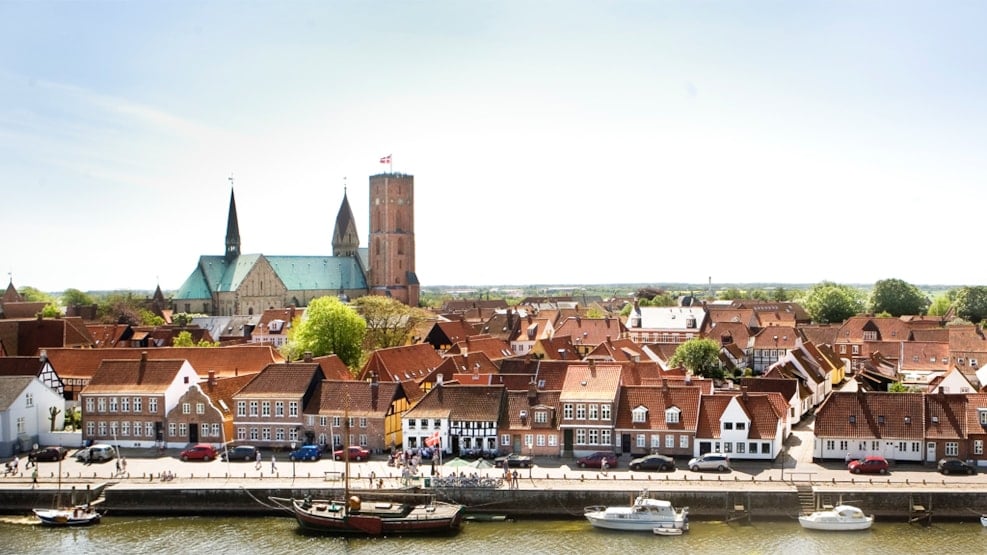 The town of Ribe - our culture
Let your meeting or conference include a guided tour, with amazing and dramatic stories about Ribe.
The dramatic history of Ribe entails stories of Vikings, kings and queens, bishops, country traitors, witches, floodings and fires.
Everywhere in Ribe, you will find old details that most other cities and towns have lost. Beautifully decorated doors and facades, medieval half-timbered houses, and old-fashioned street lamps. Altogether, that makes the old town even more charming.
Vadehavskysten has a talented team of guides, passionate about telling the stories of Ribe, from the old days to art and nature, and eager to give you a truly exceptional experience.