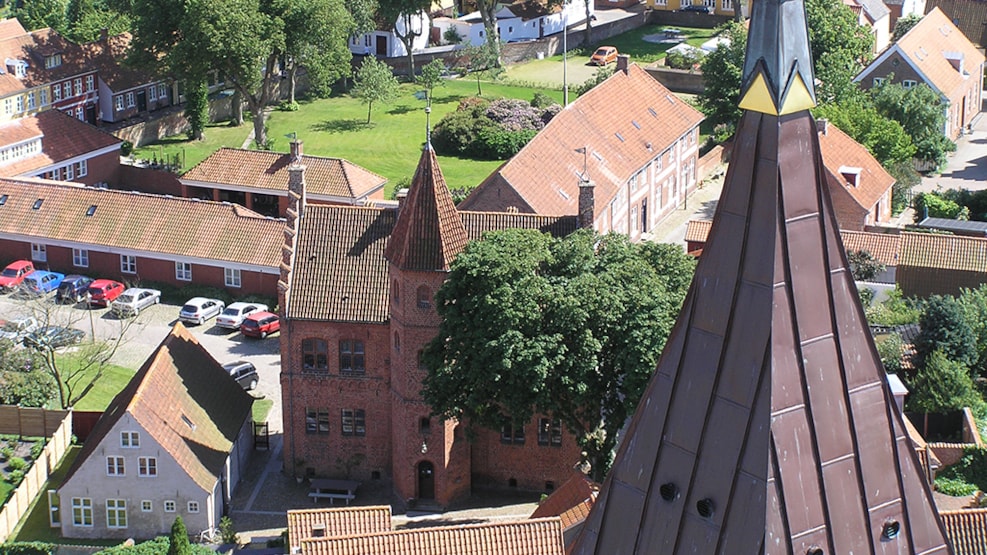 Taarnborg in Ribe - a renaissance house
The Taarnborg building, in the centre of Ribe, was home to the last Catholic priest in Ribe and to Bishop Brorson.
Today, the Tarnborg building is an information centre about Brorson, Ribe and the western part of Schleswig. Through courses, lectures, concerts and exhibitions, we communicate and establish contact to the history of Denmark and Ribe.