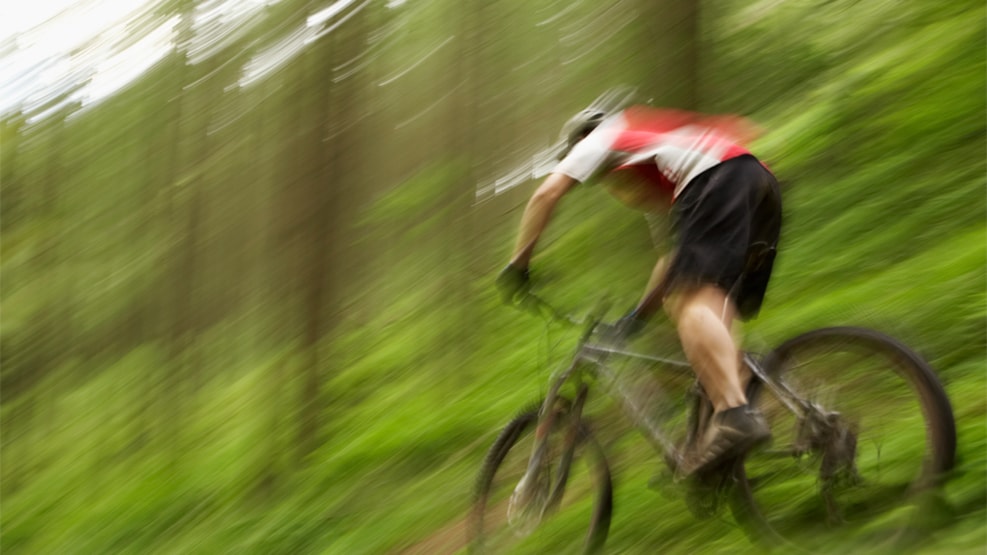 Sport & Event Park Esbjerg - our activities
Would you like to combine meeting with play, physical activity, socializing and gaining new energy, then SEPE's activities are for you.
A tailored package that matches exactly your company's needs and wishes. Among other things, you have the opportunity to play ice hockey and curling, hold a paddle tournament, experience Esbjerg and surroundings on mountain bike or play Walking Football on our flex courts. We provide you with equipment and instructor so you just have to show up and have one or more fun breaks during the day. If you have special requests, please feel free to ask.

There are good shower facilities, or you can choose to end the day at Esbjerg Spa & Wellness. Here, a long day can be completed in quiet surroundings, with the possibility of whirlpool, sauna and much more.