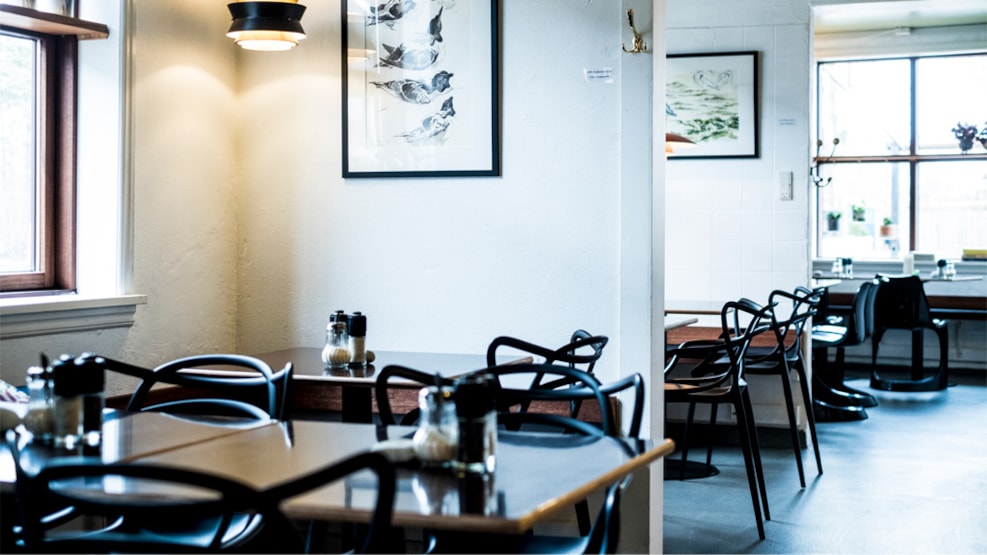 Rudbecks Fanø
We take pride in using the excellent local ingredients from the Wadden Sea National Park, which we with joy & innovation further develop into classic taste experiences that can be enjoyed in our lunch restaurant. We spend time on the food, the guests and not least the experience.
In the restaurant we offer classic Danish lunch dishes, including our popular bread with Fanø Salmon & Fanø Ham.
Our ice cream cafe offers Danish organic ice cream from Hansen's ice cream.
Our delicatessen shop is filled whit homemade, local and Danish quality products.
We strive to be open 365 days a year and are always ready to welcome you in our small delicatessen, ice cream cafe and lunch restaurant.
Best regards Tilde & Claus