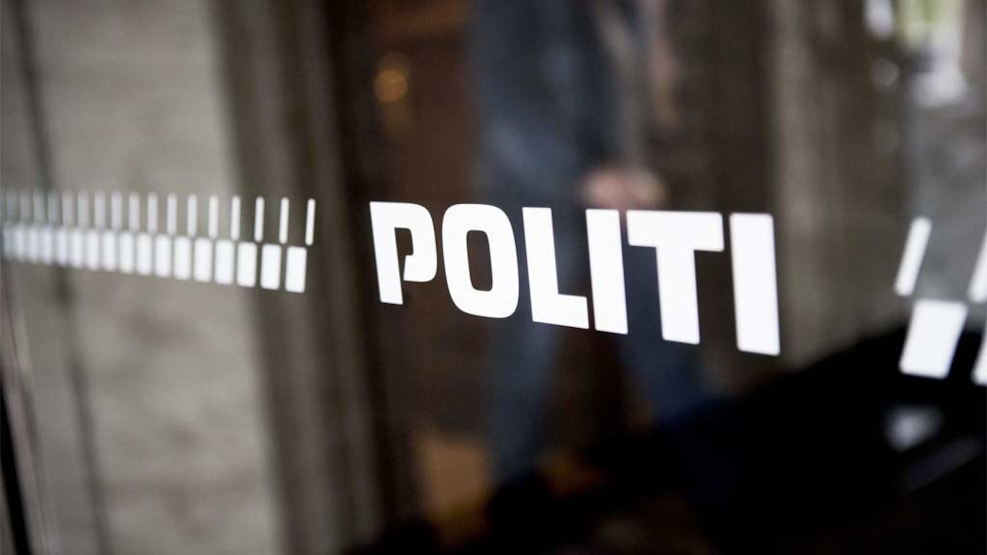 Police
Police in Ribe, Esbjerg and on Fanø.
ESBJERG
The police station is open 24 hours a day.
Call 114 or +45 76 11 14 48.
RIBE
Monday to Wednesday 13.00-15.00
Thursday 15.00-17.00
Friday, Saturday and Sunday closed
Ring 114.
FANØ
The land officer on Fanø ensures peace and order, the land officer has an office at City Hall.