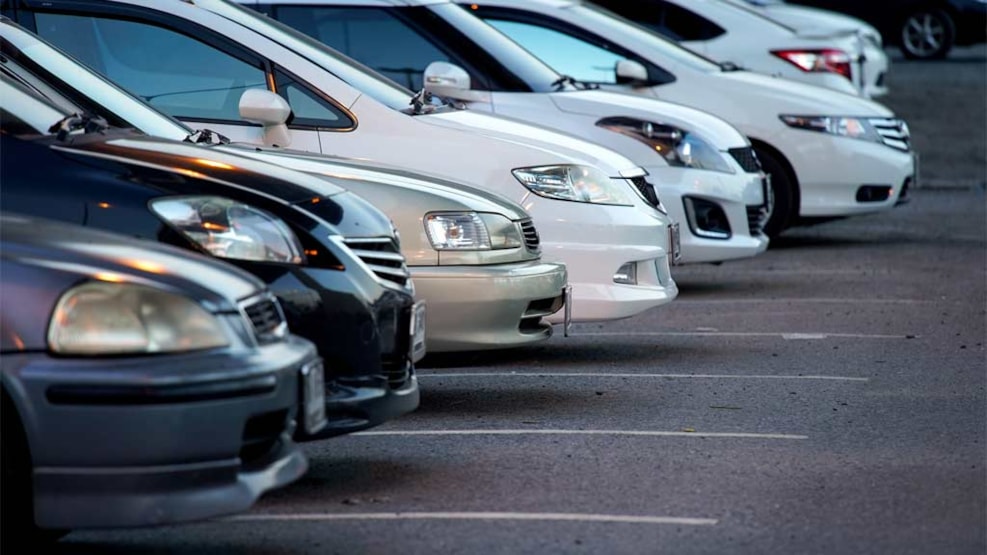 Parking in Esbjerg
Parking in Esbjerg is free of charge nearly everywhere except from the town centre, but limited in time and you must always display your parking disc.
In Esbjerg city center, the first 2 hours of parking are free when the parking disc is set, after which more time can be purchased via app or vending machine.


More about parking in Esbjerg city
Parking by the ferry to Fanø
There are both short-term parking (24 hours) and long-term parking spaces at the port.
Short-term parking is available on Dokvej near check-in and FANØLINJEN's service center.
On Adgangsvejen 17 approx. 800 meters from the ferry berth there is a parking space with no time limit.
On weekends, it is also possible to find parking at the Courthouse on Adgangsvejen and Toldbodvej. Always find out about prices and parking times locally on the parking lot signs.
Note that the parking spaces belong to the Port of Esbjerg.