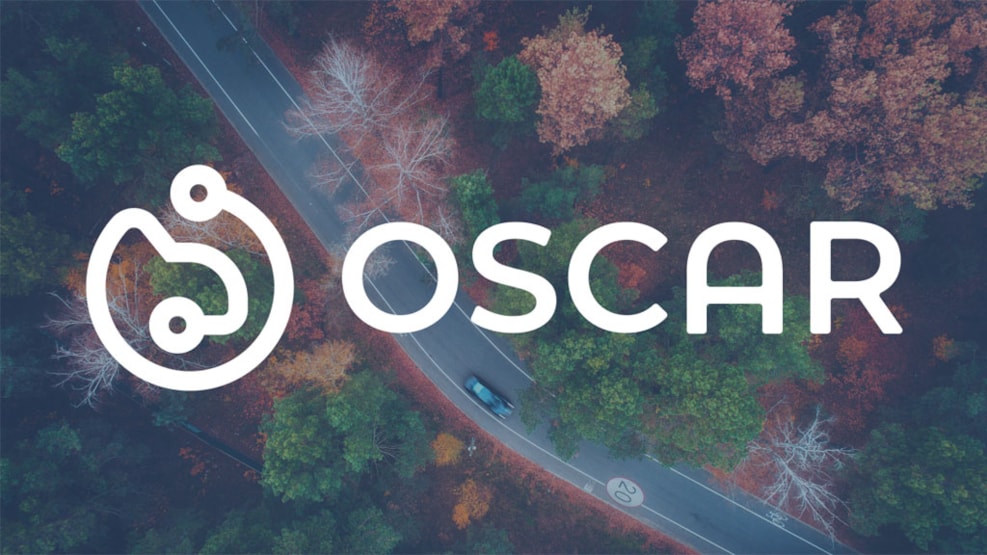 Oscar Car Rental Esbjerg
Are you looking for a car to rent in Esbjerg? Rent a car at Oscar Esbjerg - we offer the lowest rates on car rental in Denmark.
Despite the low price the service or the quality of the cars have not been degraded – you will find a variety of new cars in the fleet, large as well as small, and the price also includes 100 km per day and insurances.
Oscar offers small cars, station wagons, vans and mini coaches for 9 passengers in Esbjerg.
Visit the website and discover the car rental fleet in Esbjerg. You can book your car right away, but if you have any questions about the car rental, you can contact customer care at +45 42 90 90 48 or by Email at info@hejoscar.dk for English support.