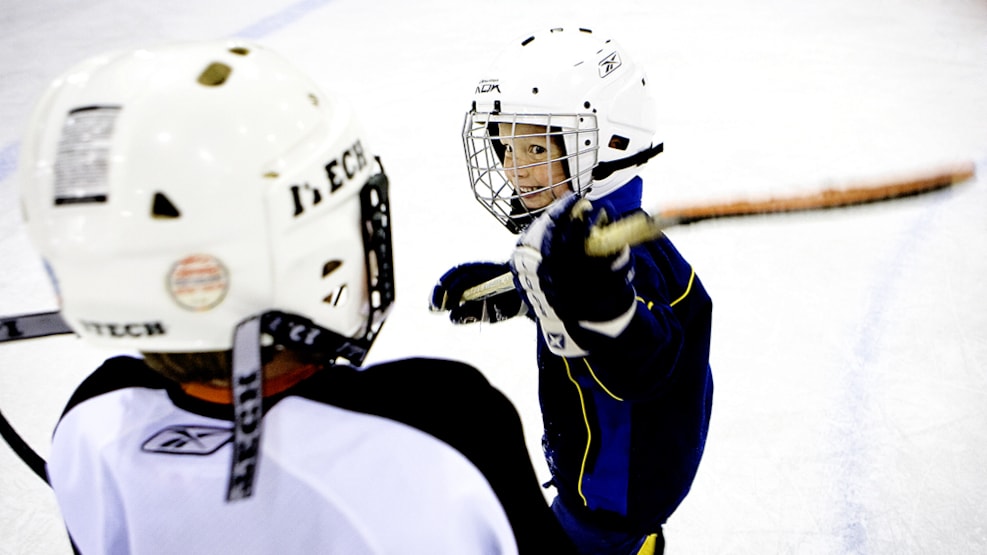 Indoor skating in Granly Hockey Arena - Esbjerg
Get on the ice during the winter season at the Granly Hockey Arena in Esbjerg. It is healthy and fun to skate, both for children and adults.
Granly Hockey Arena is known as the home ground for Esbjerg Energy, but from mid-September to the end of March it also forms the framework for public skating.
In connection with the school holidays, the opening hours will be extended. It is open most Sundays and during the school holidays. However, cancellations may occur in connection with ice hockey matches or other major events.