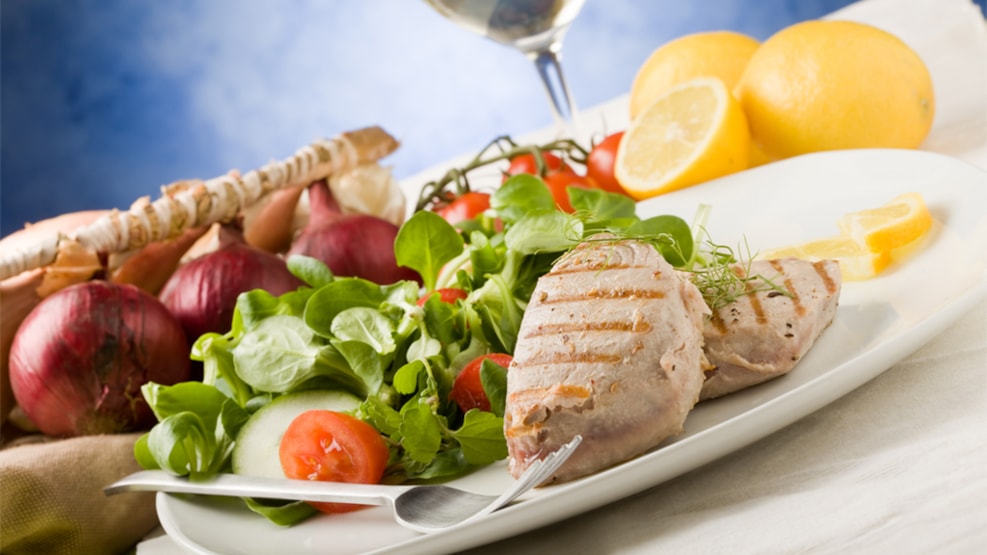 Gredstedbro Hotel - restaurant
The restaurant at Gredstedbro Hotel offers today's dinner or dining of larger companies.
Nine kilometres north of Ribe, in the town of Gredstedbro, reachable by train, you will find this charming hotel. The hotel has 8 double rooms and 3 single rooms.  Only 50 metres away, the beautifully winding Konge Å (Kings River) flows, giving excellent opportunities for angling.

The restaurant has an á la carte menu and todays special. Cosy and tranquil inn, with meeting and function rooms for 8-140 people.