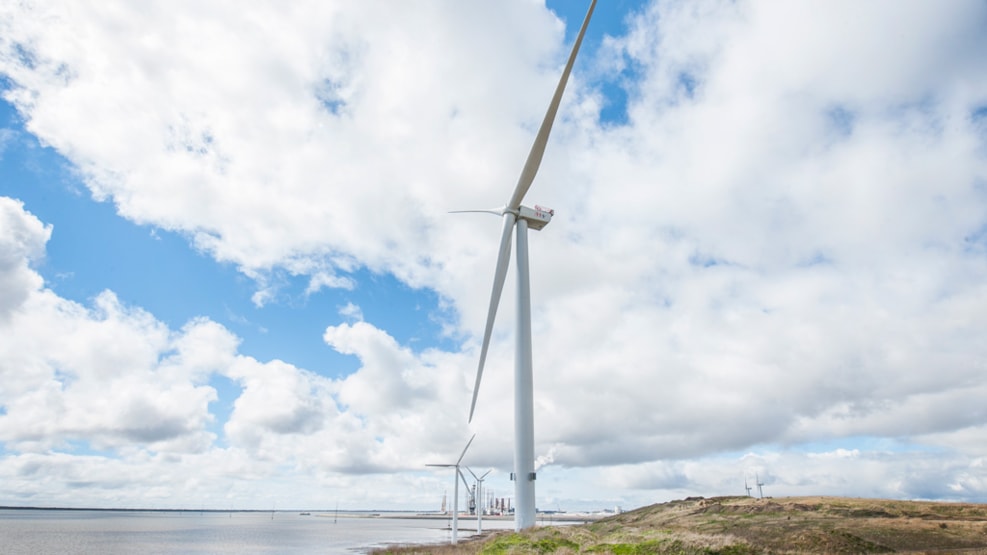 Giant Wind turbines near Esbjerg
Some of the biggest wind turbines in the world with a total height of 200 metres stand on the coast near Esbjerg.
The wind turbines have an effect of 8 MW and are produced by MHI Vestas. The wind turbines are 200 metres tall with a wing span of 164 metres and together the two wind turbines can produce electricity for 18.000 danish households.
You can drive right up to the turbine site.