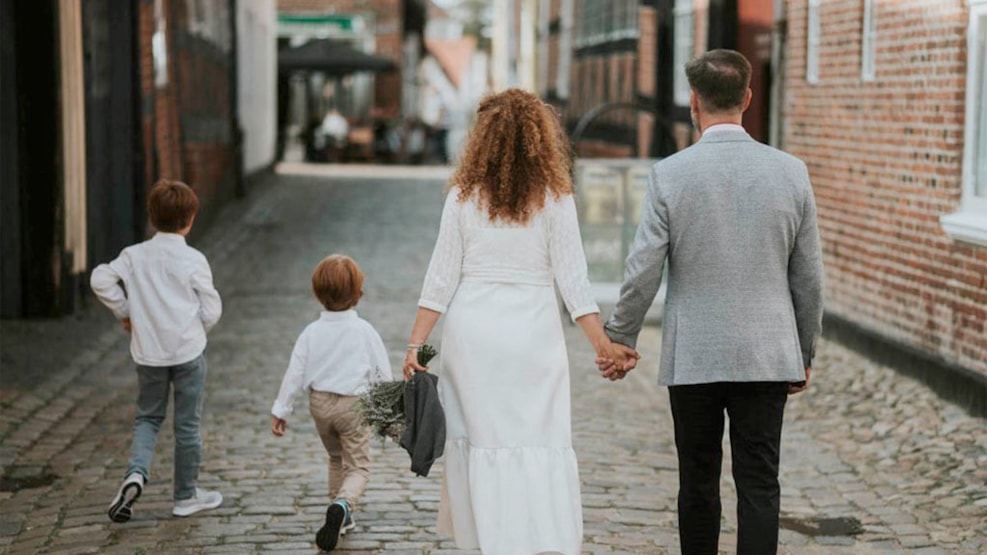 Getting Married in Denmark
The team at Getting Married in Denmark helps approximately 100+ couples marry every month in town halls all around Denmark.
They do so by organizing and processing your documentation and booking your wedding ceremony. They also offer other wedding services and work in collaboration with some of the best wedding professionals in Denmark. 
See the required documents for getting married in Denmark
Many of the couples that come to Denmark already know where they would prefer the location of their wedding to be and the town halls in the cities of Ribe & Esbjerg are popular choices for a lot of reasons. 
Read more for in depth information about getting married in Esbjerg and Ribe
With both Ribe and Esbjerg being less than 1.5 hours drive from the German border and just over 1 hours drive from Billund Airport, these beautiful cities are an extremely popular choice for couples that are travelling from both Germany and all over the world. 
Ribe is a beautiful and very old city with a huge amount of history, as well as museums and a stunning cathedral.
The Old Town Hall in Ribe is a beautiful and historic building (built in the 1400s, used as a town hall from the 1700s) with a gorgeous ceremony room. It is a truly romantic setting for your wedding!
Esbjerg is cited as Denmark's youngest city and boasts art, vibrant city culture, architecture and beautiful beaches as its main attractions. 
Here you can get married in the Esbjerg 'Courthouse and Jailhouse' a building that underwent restoration in 2013, with the buildings historic and unique features maintained. This is also a beautiful and romantic location for your wedding. 
Connecting both Ribe and Esbjerg is the Waddon Sea; a Unesco World Heritage site. There are plenty of things to see and do here making either of these cities a wonderful and fascinating place to choose to get married!