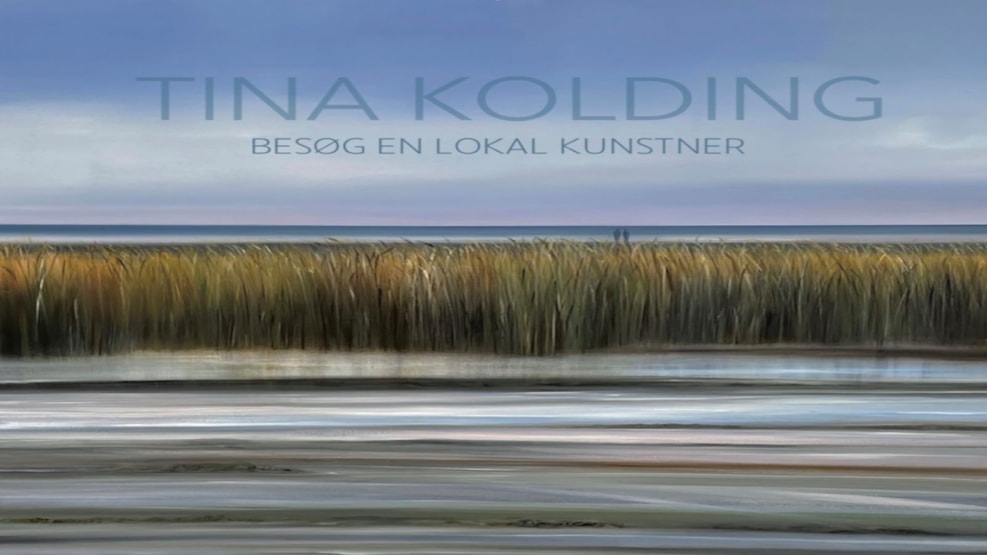 Galleri Tina Kolding
Gallery Tina Kolding in Sønderho on Fanø.
Tina Kolding works from her studio in Sønderho on Fanø.
She is drawn by the infinity and eternal change of the landscape, and she is inspired by the lines on the horizon and the Wadden Sea's unique alternation between high and low tide.
The artist allows herself to be carried away in the moment and this is expressed in atmospheric and condensed landscape images.