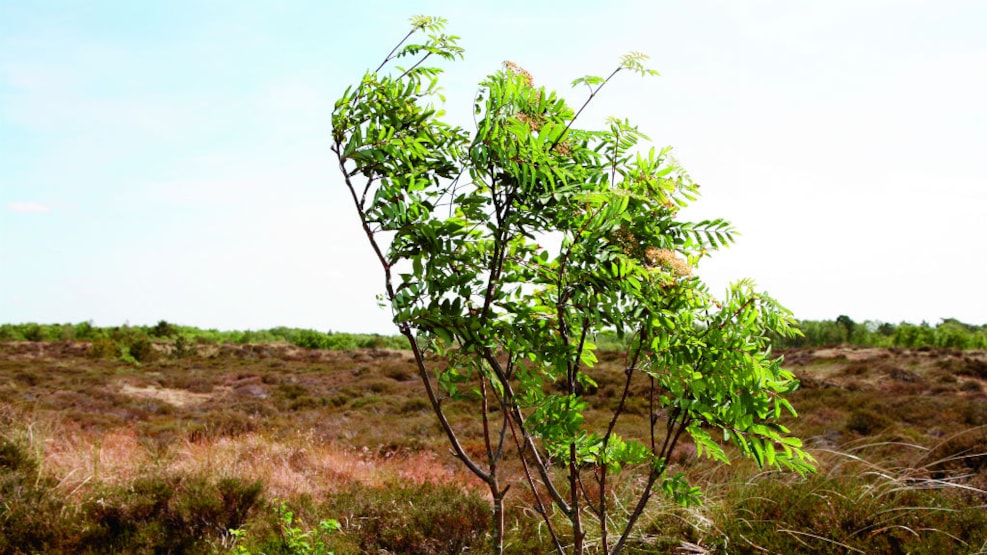 Fanø Klitplantage - nature protection area
Go on a tour to Fanø Klitplantage - nature protection area with marked hiking routes, playground and fenced plantation area for dogs.
If you are into areas of natural beauty, many hours of exploring awaits you in Fanø. The nature protection area where the scenery alternates between dunes, small lakes and meadows is, for instance, great for hiking. There are three marked routes with starting points at each their parking ground.

Forest playground
Do not forget to pay the great forest playground with barbecue facilities a visit! A fantastic place for the whole family.

Dog plantation
Opposite the parking grounds at Pælebjerg a large, fenced plantation for dogs has been established. This is the only place on Fanø where your dog does not have to be on a leach provided that you have full control of your dog.