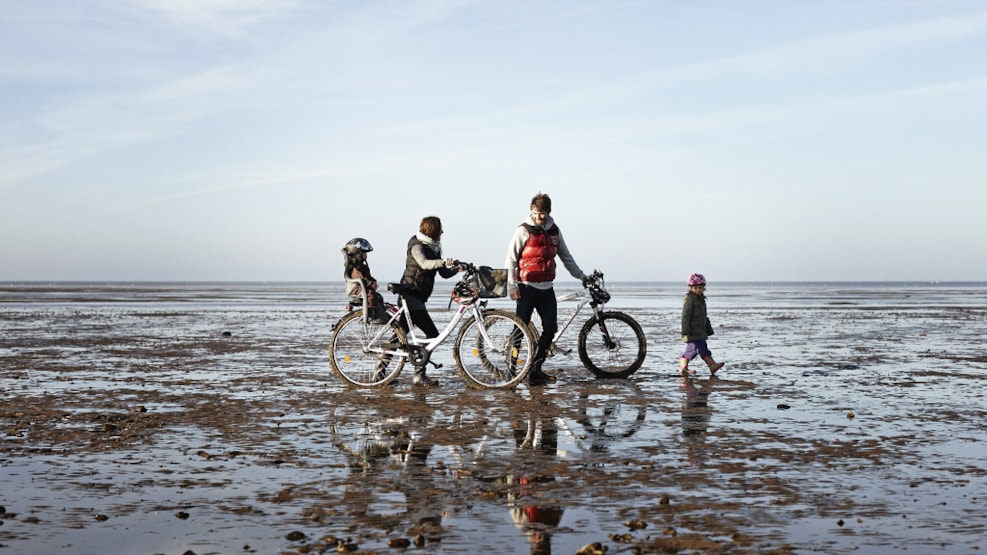 Denmark's cycle routes: Vikings and the Wadden Sea
Panorama cycle route: Ribe – Ribe Viking Centre – Wadden Sea Centre (28 km)
Ribe is the oldest city in Denmark and is located in the heart of the Wadden Sea National Park. Wherever you cycle in the region you will see traces of the Viking Age and sense how humans have long lived in harmony with nature here. Cycling across this Danish landscape gives you a real sense of how the South Jutland marshland and sea have shaped this region.

Download route descriptions and map (PDF)

More on cycling in Denmark
Get going with our guide to cycling holidays in Denmark!