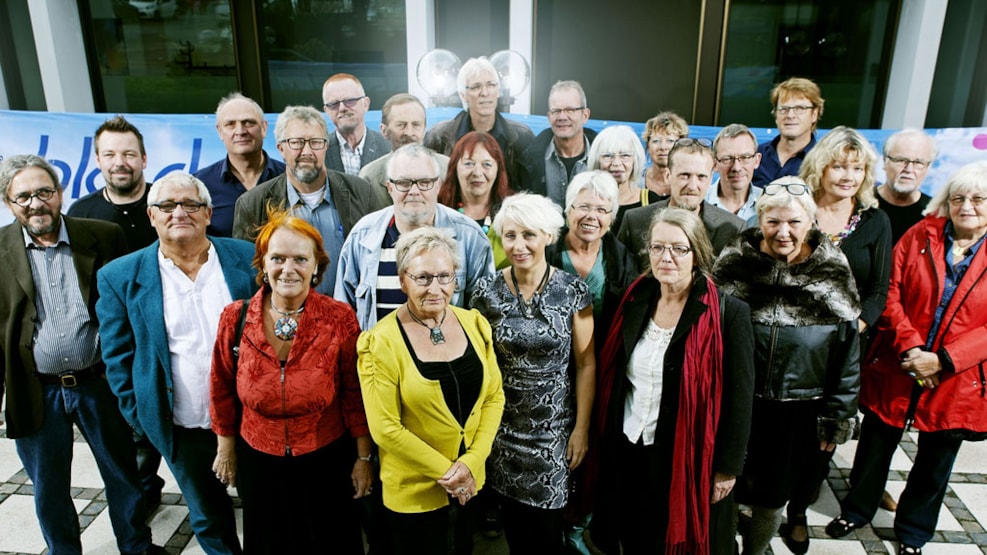 Artists Open Doors in Esbjerg
Blue Doors is a group of artists living in Esbjerg. Since 2003, Open Studio doors have been held in our own workshops and studios at the end of September.
Blå Døre is an artists' association in Esbjerg, which has existed for more than 10 years. The artists hold open studio doors last weekend in September. The artists can be contacted during the year for further agreements.
Open studio doors on 24.-25. September 2022 at 11.00-17.00.